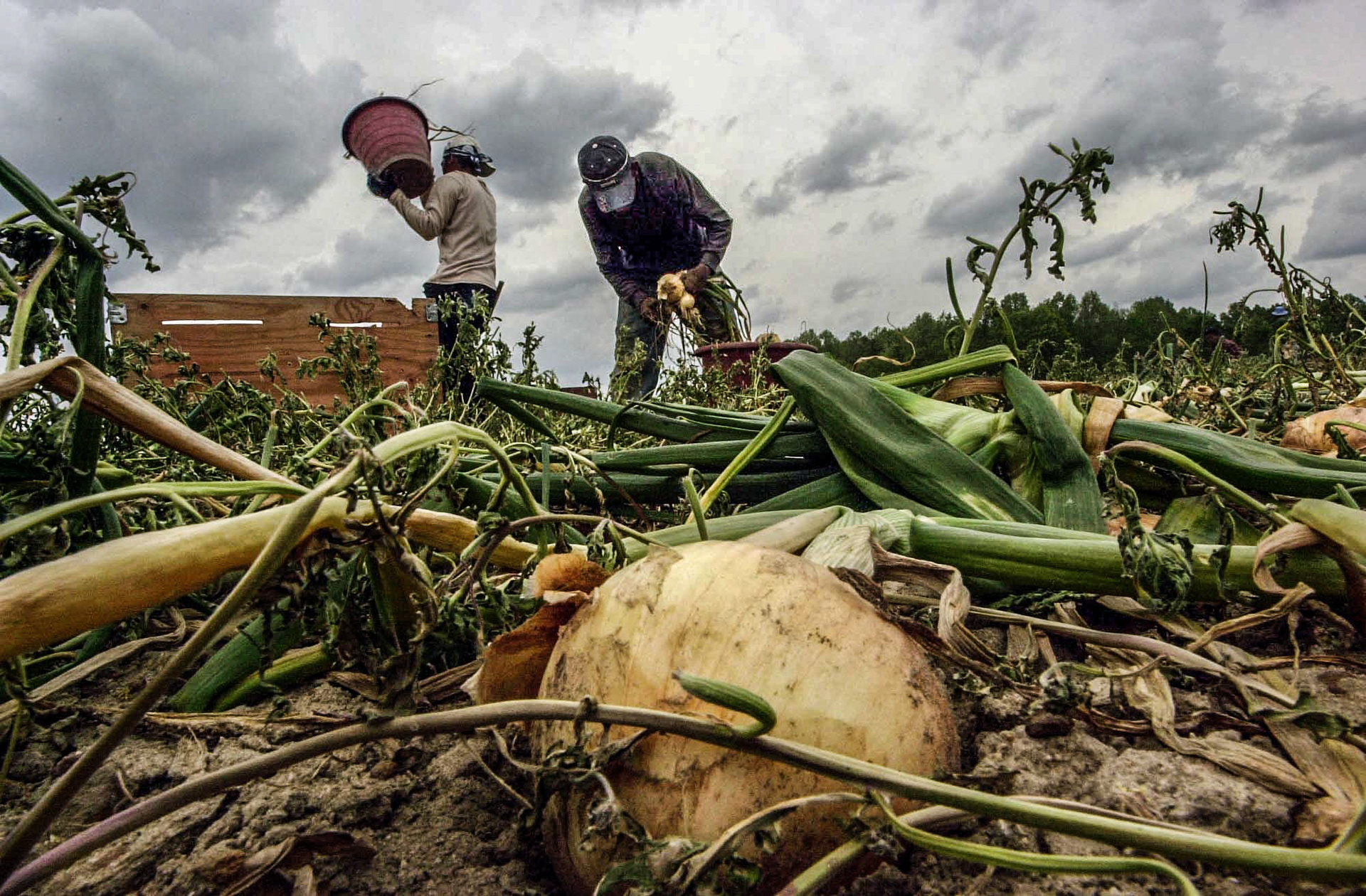 Migrant workers harvesting onions near Vidalia, Georgia
This site is a work in progress.      
Thank You

Welcome and thanks for visiting my web site.
I spent over 30 years at the Atlanta Journal Constitution as a staff photographer. The daily assignments were challenging, diverse and rewarding. It was a great time to be a newspaper photographer. I'm now freelancing in Atlanta and the South.